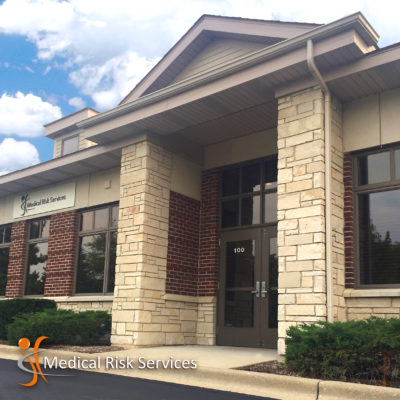 CONTACT INFO
Our corporate headquarters is centrally located 30 miles west of Chicago and within 1 mile of Interstate 88.
1516 Legacy Circle, Unit 100
Naperville, IL 60563
T: 630-821-6000
F: 630-821-6001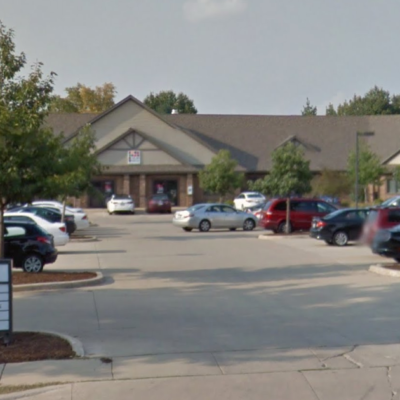 CONTACT INFO
Our central Illinois office is located in Champaign, Illinois near the University of Illinois campus and just 1 mile from Interstate 57.
2918 Crossing Ct. Unit B
Champaign, IL 61822
T: 217-356-6918
F: 630-821-6025
looking for an experienced INSURANCE advisor?
#striped-custom-139973914 {background-color: #08152a!important; border-color: transparent!important;}#striped-custom-139973914 span {color: #ffffff!important;}#striped-custom-139973914:hover {background-color: #ffffff!important; border-color: transparent!important;}#striped-custom-139973914 span:hover {color: #08152a!important;}
REQUEST A QUOTE